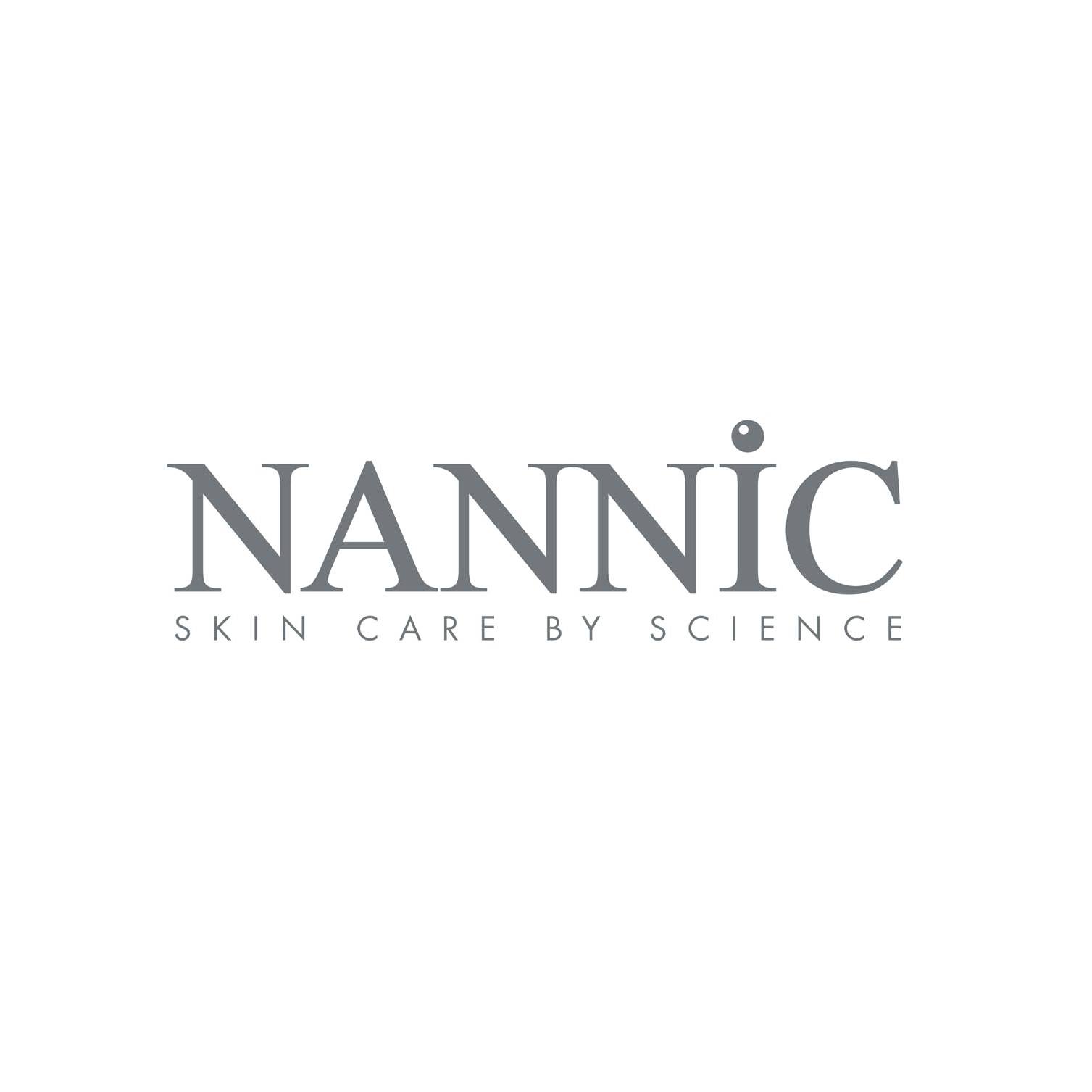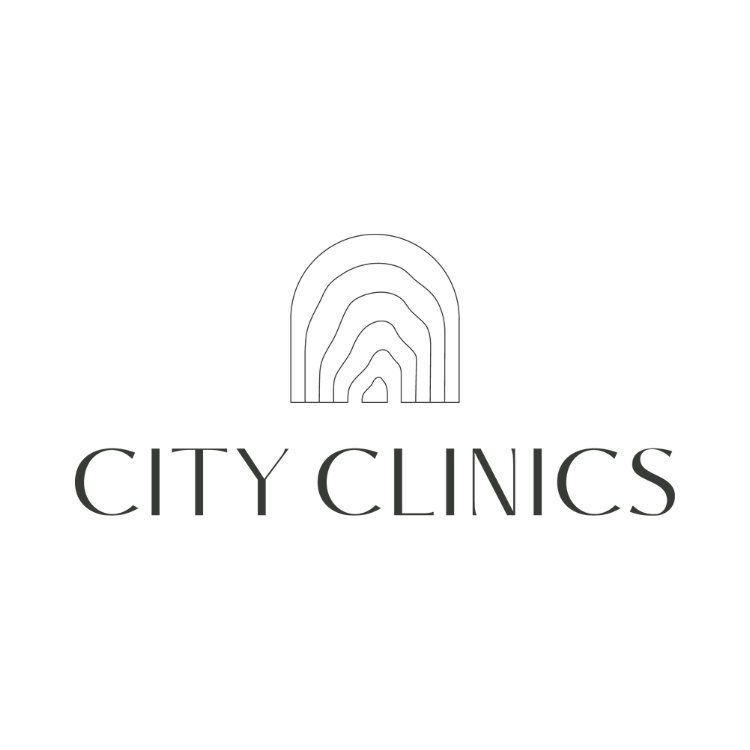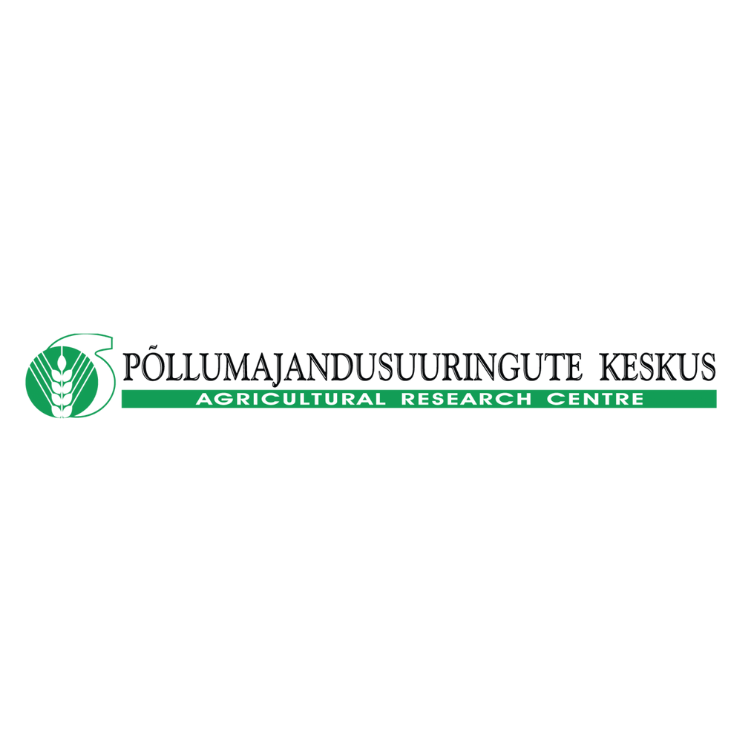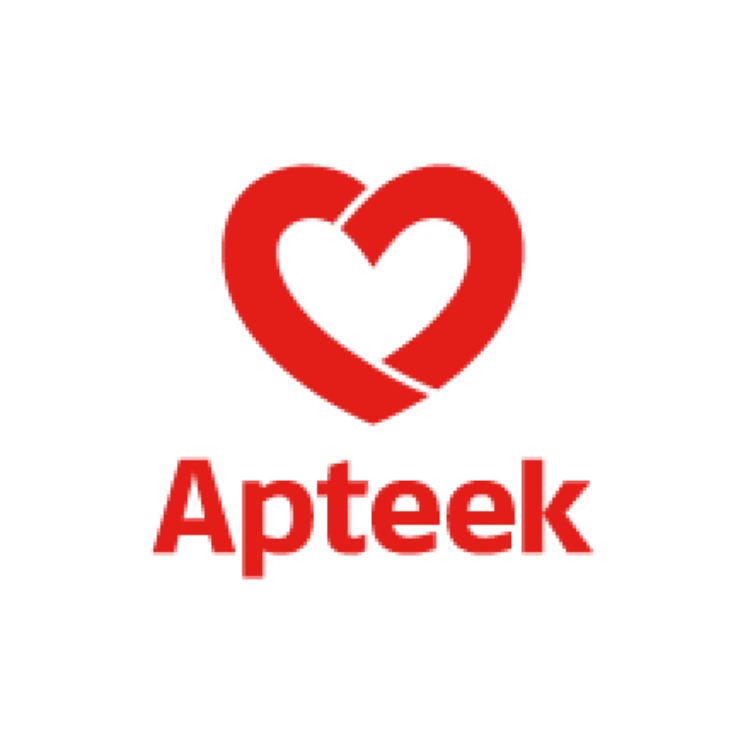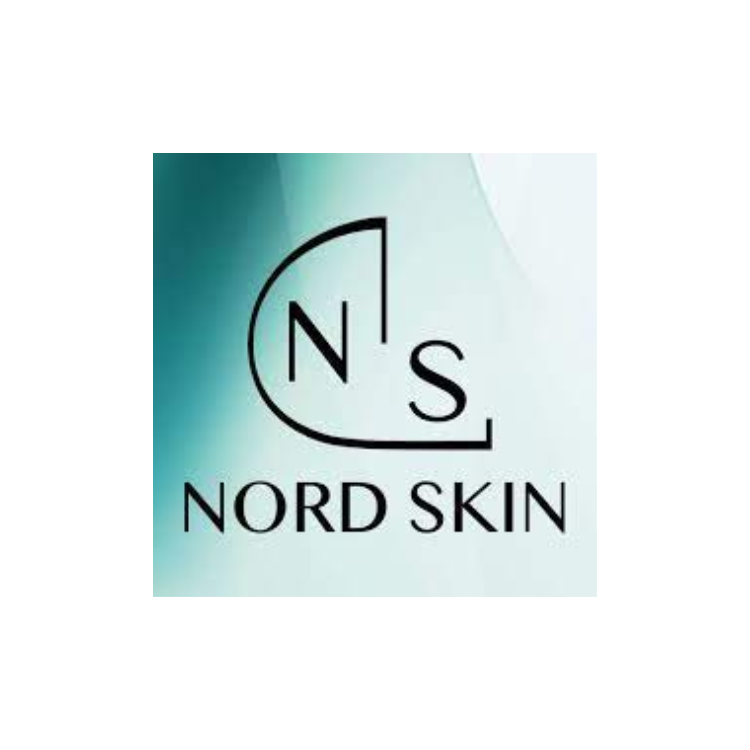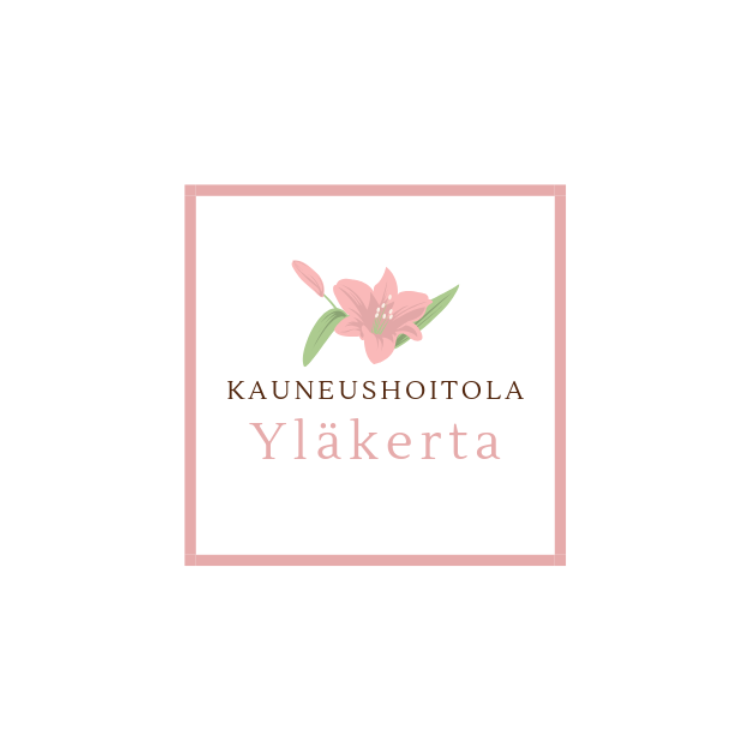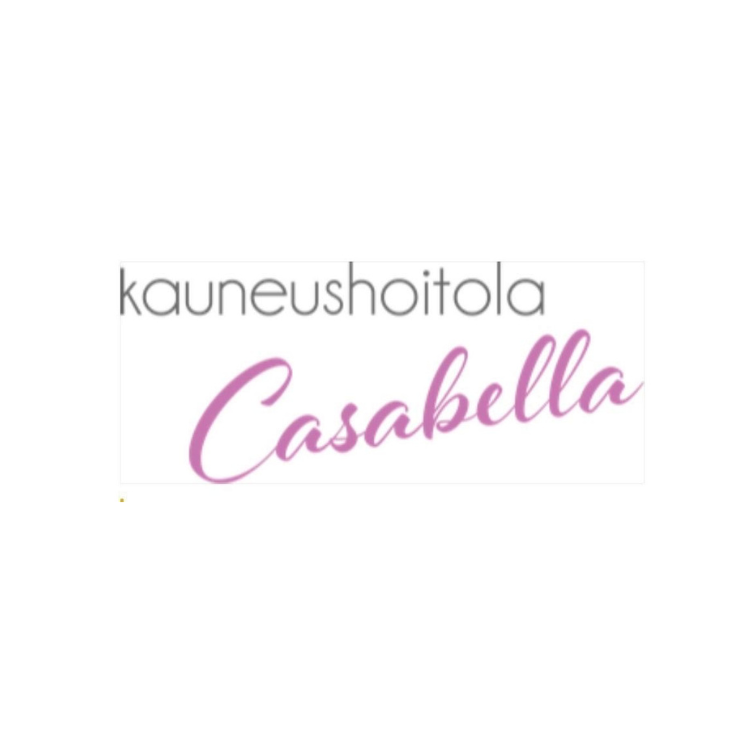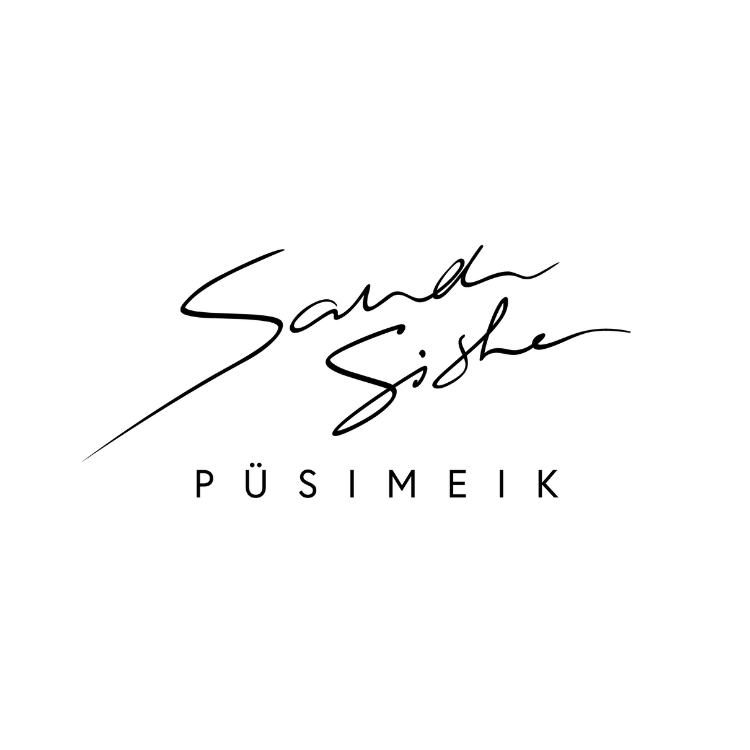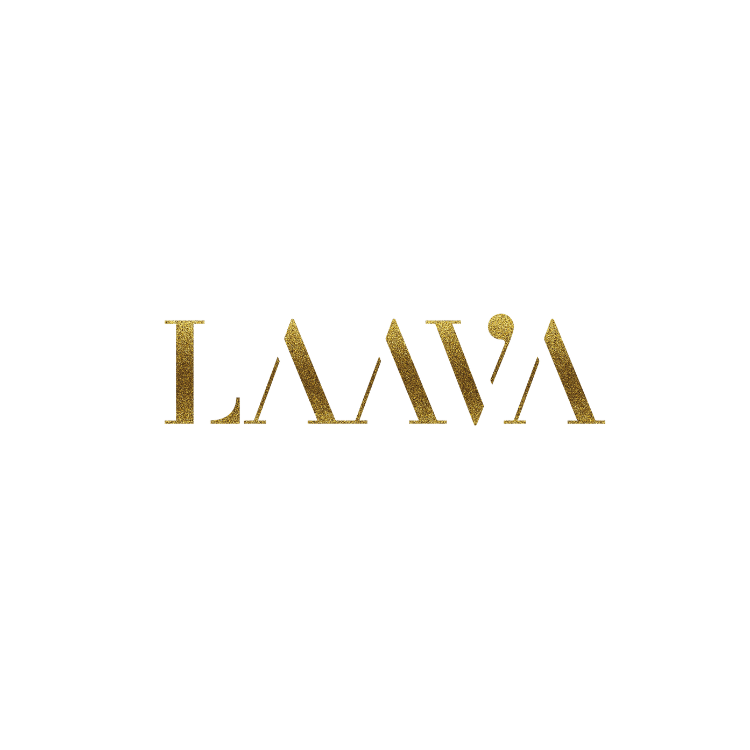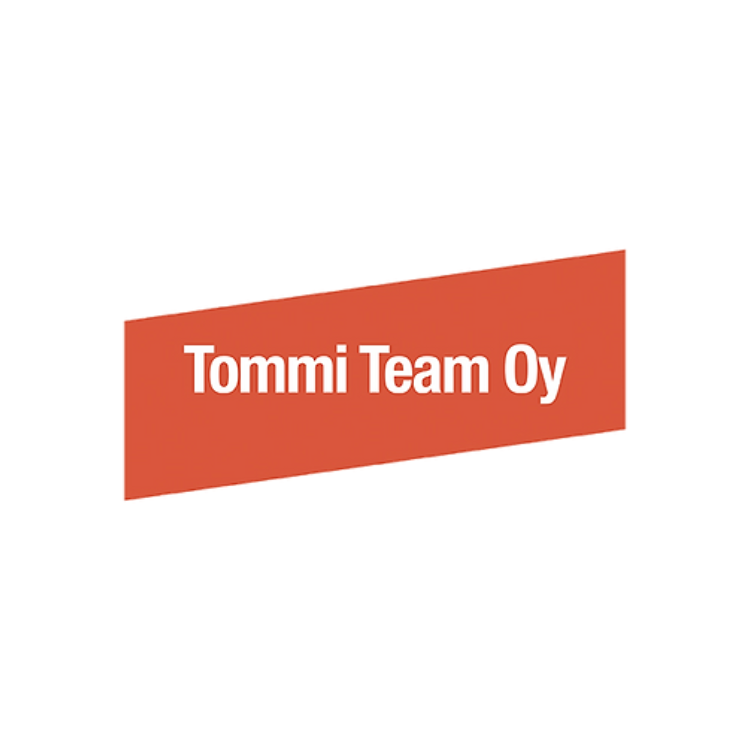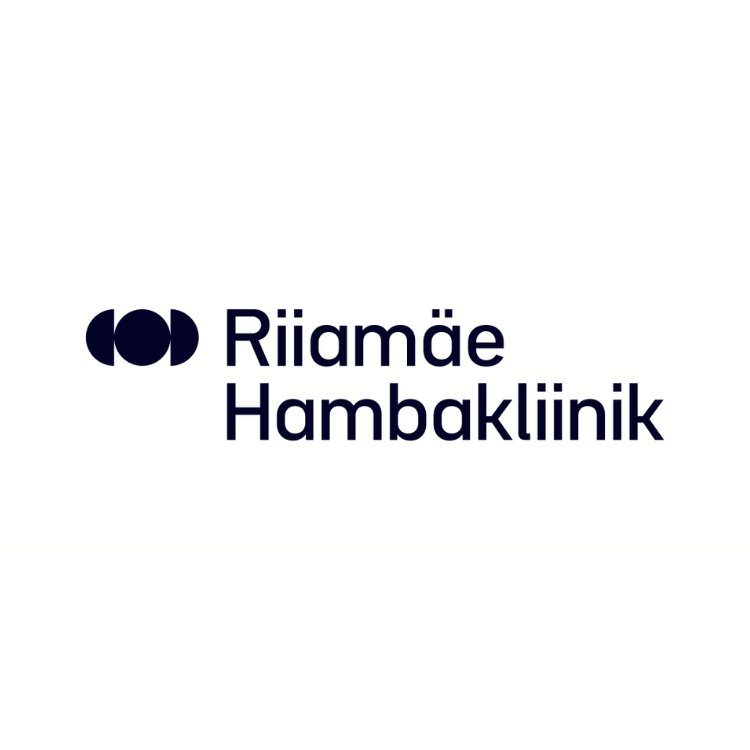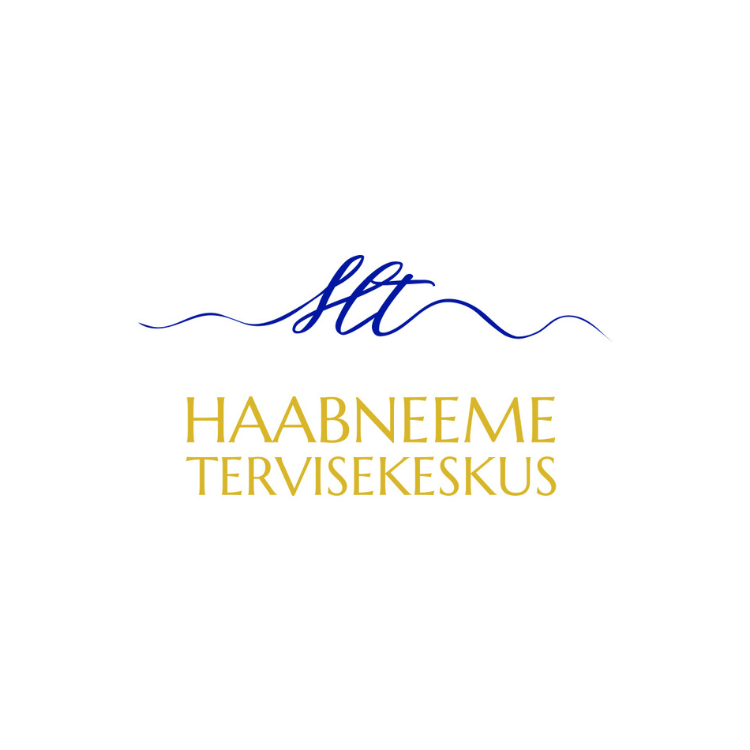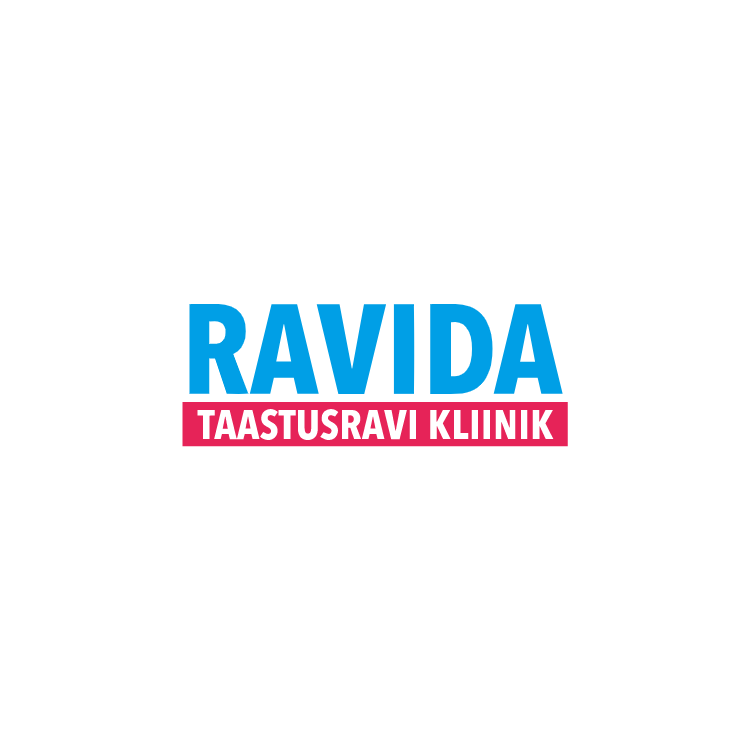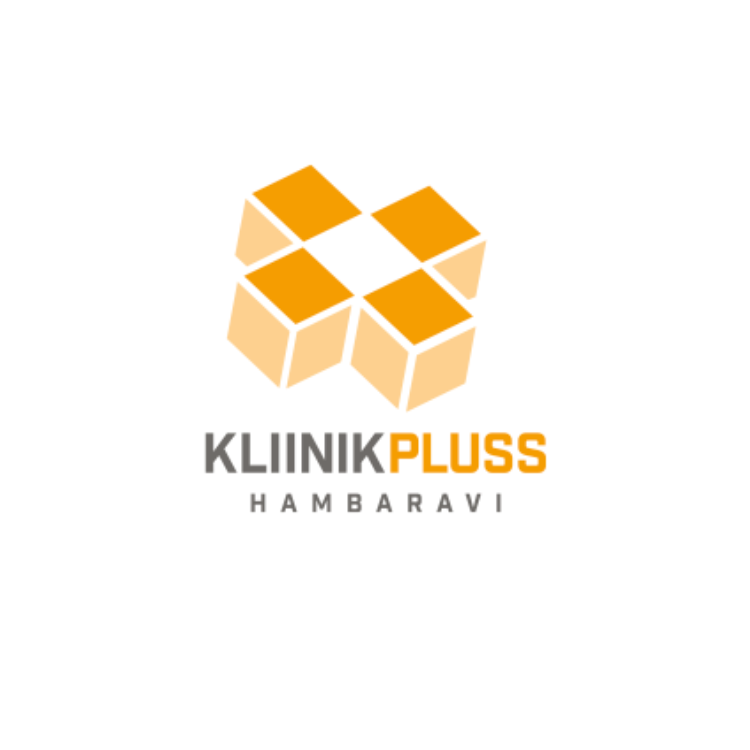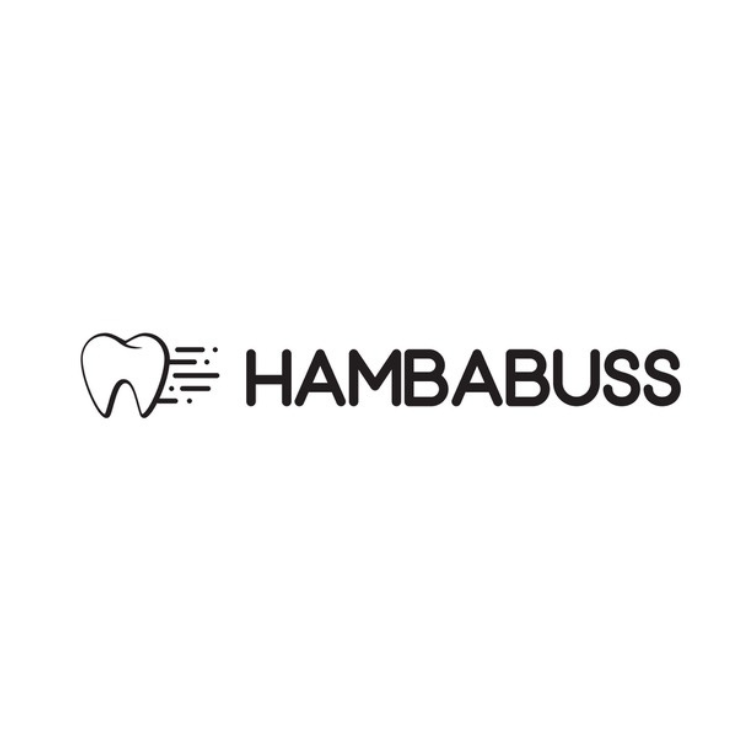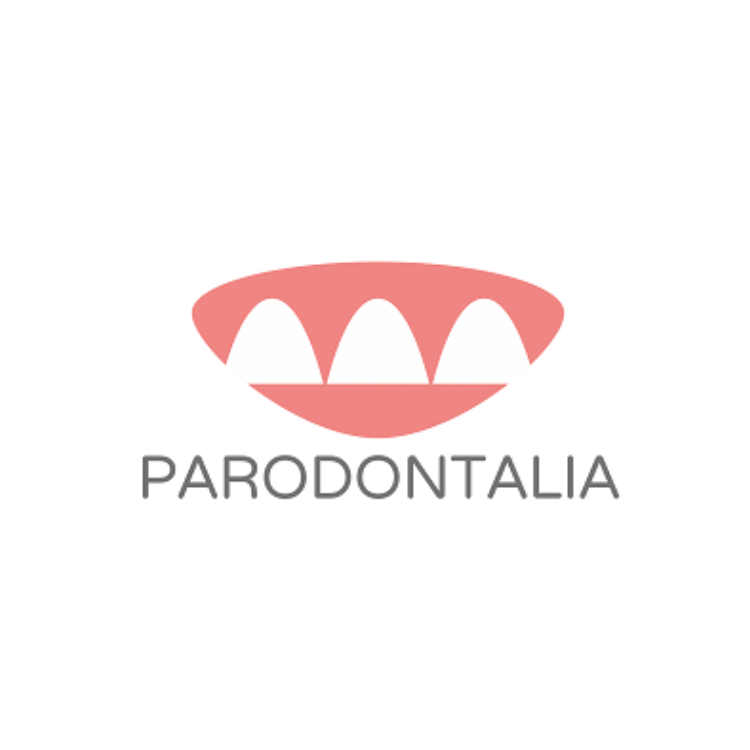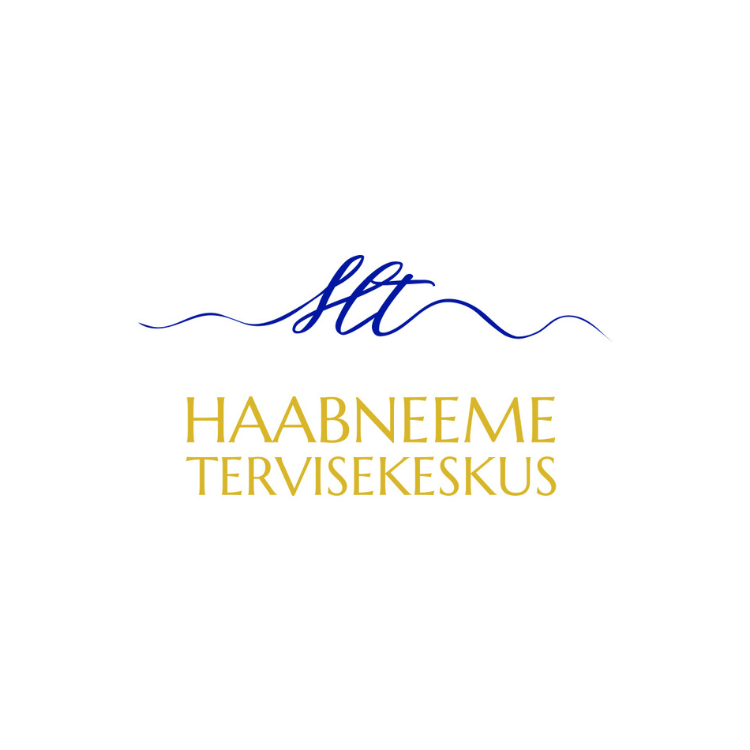 We are very satisfied with Mirtel Design work clothes. The materials are of high quality and the clothes hold up very well. We are devoted fans of Mirtel Design's dresses. I haven't found such a wide range of styles, materials and colors for work dresses from any other company. In addition, the favorite jacket of many employees is Nora, which has a very comfortable cut.
In addition to the above, Mirtel Design has a very pleasant service. They are very good to work with. Thank you!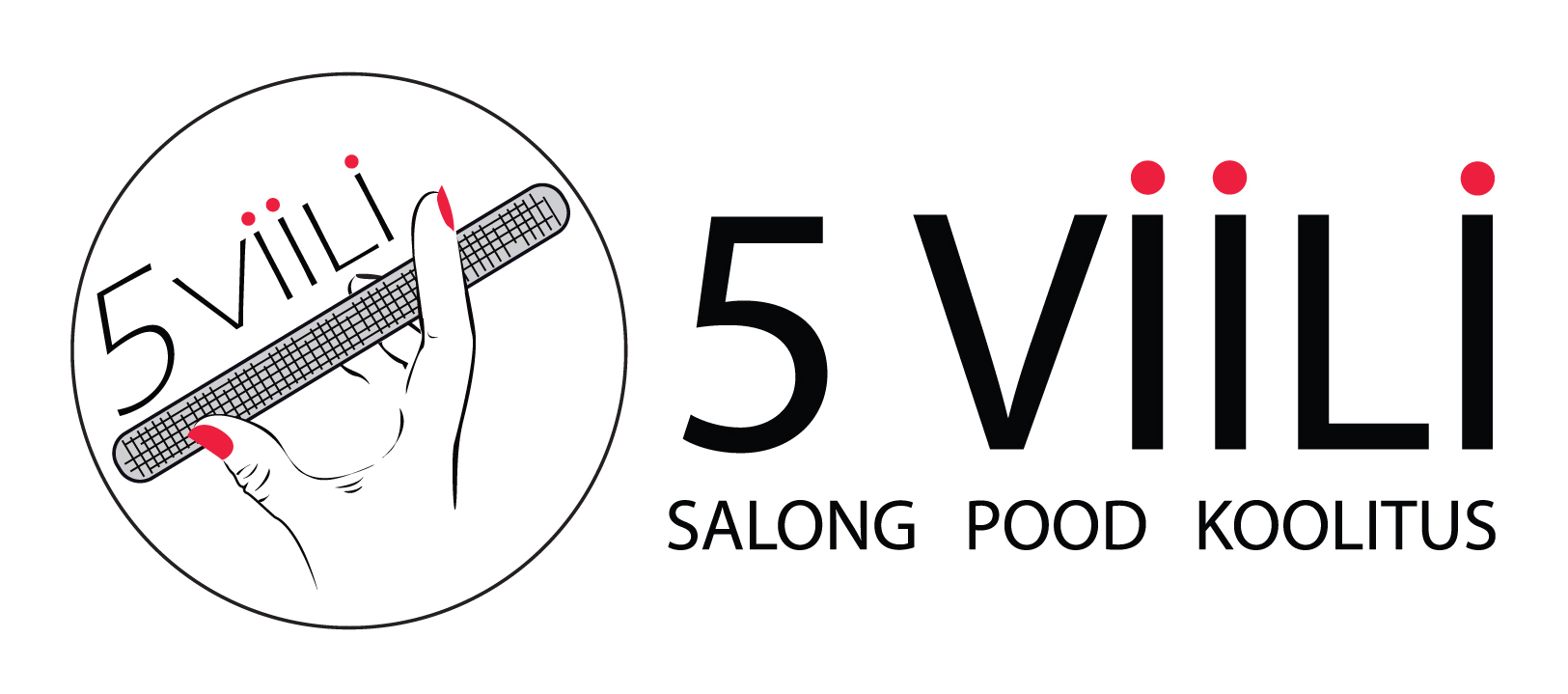 We are satisfied with your clothes because they are made of very good material and with beautiful designs, they breathe and are comfortable to wear, in beauty services it is very important how your jacket looks and how comfortable it is to work with, we also like that your clothes are easy to wash and care for, the materials can also withstand high heat and this is very important from the point of view of hygiene. The clothes last a very long time and the color stands beautifully on the fabric. We have been using your products since 2015.
We have ordered all the clothes necessary for work in our clinic, from shoes to jackets. We are super satisfied with the quality and, of course, the service. When we were just choosing clothes for the clinic, you were very supportive and helped us find the right models that we needed, and even if we had a utopian wish to change the model, you did a great job with that too!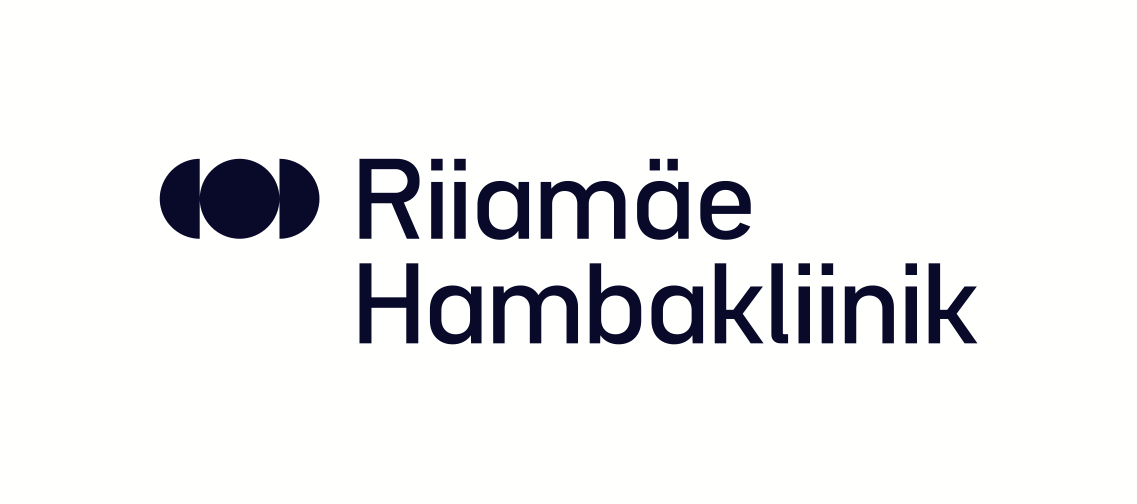 We have been ordering clothes for our team from Mirtel Design for almost 5 years. Communication is always fast and pleasant. We especially appreciate that all the clothes are adjusted according to our wishes.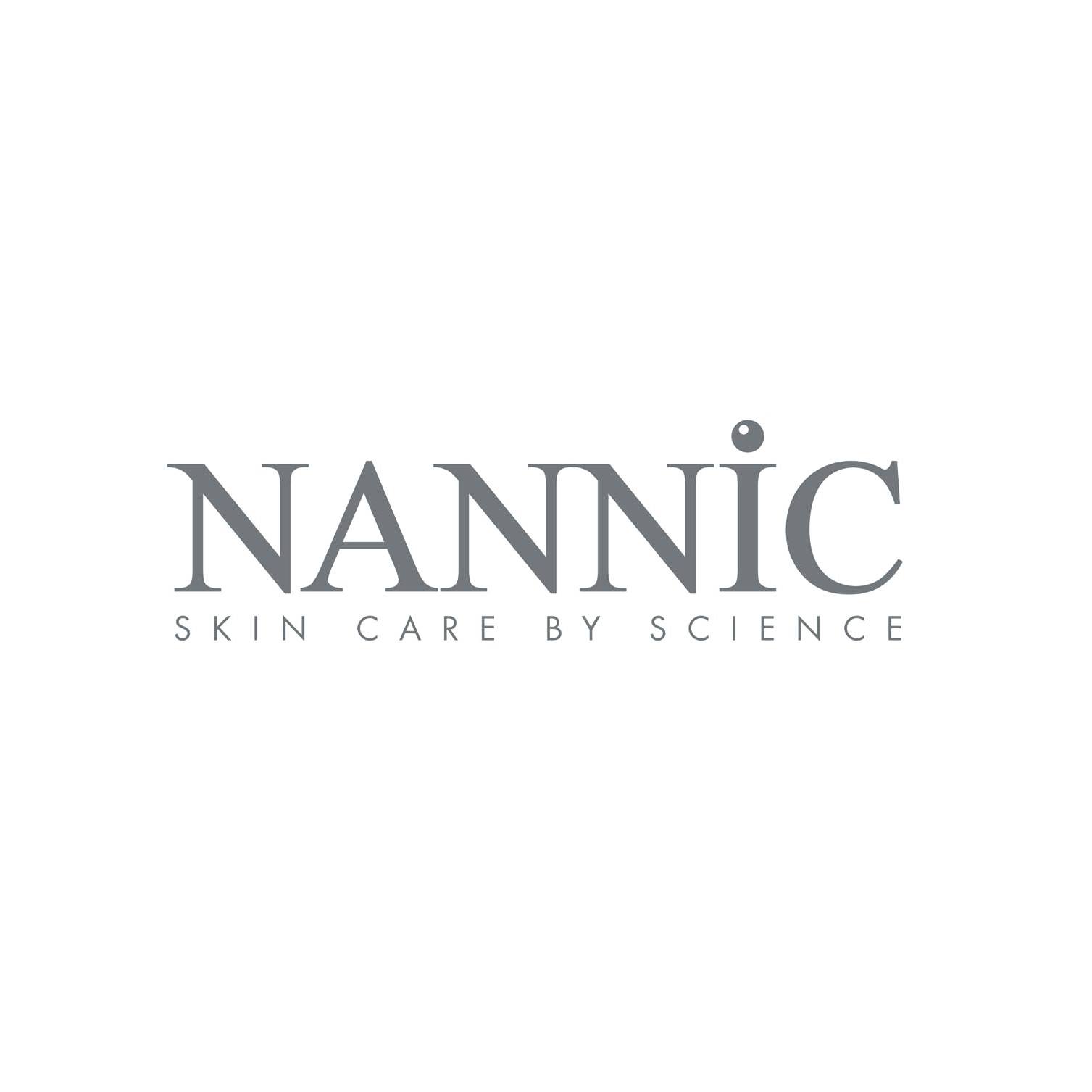 They are always very helpful and the people provide fast and great service. Mirtel makes beautiful and quality clothing for a great price.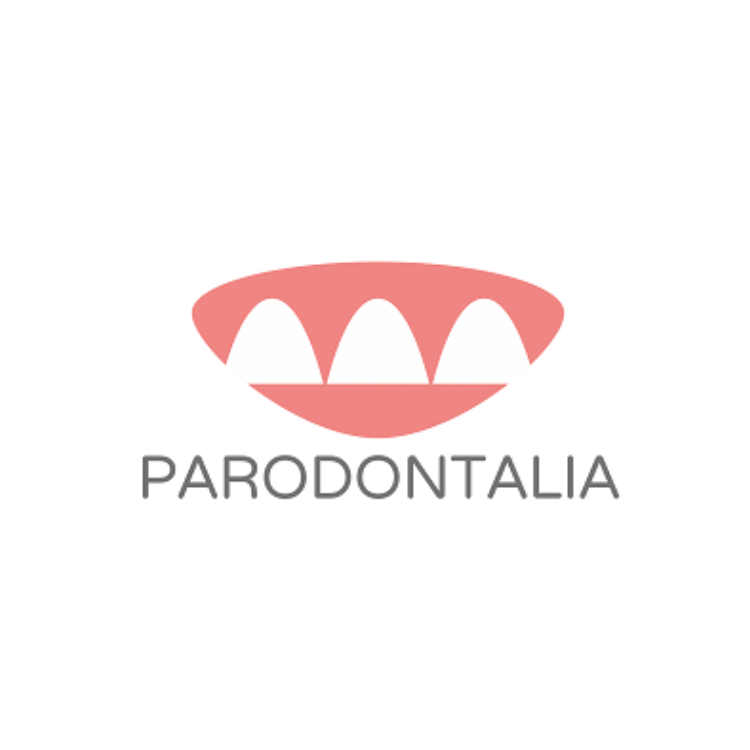 The work clothes and shoes of the Parodontalia clinic and Hambabuss come from Mirtel Design. Our reliable partner for many years. Jackets and pants have a very nice design, good fabric, easy to wash and long lasting. Easy to order and fast delivery. Your employees are very competent and pleasant, know how to listen, understand and recommend the best solutions. Obviously, the cooperation will continue in the future.
Only high-quality certified fabrics
All our materials are carefully selected to provide durable and comfortable workwear.
Workwear that compliments you!
All our workwear is designed to fit perfectly and providing comfortability and professional appearance.
Caring Customer Service
We care about our clients and always try to find the most suitable workwear solutions.
Mirtel Design Workwear
Mirtel Design sells workwear and medical clothes and scrubs for the health and beauty industry that can be purchased throughout the Nordic region. Our customers value our good quality and a wide range of work clothes. 
In addition to our collection, you can also customise workclothes for your needs and choose colors on both the primary fabric, details and buttons. It also possible to design length on both pants and jackets, so it fits exactly to your needs. Mirtel Design workwear is designed and produced in house in Estonia, ensuring good quality in fabric, production and packing. Contact us for customising your ideal workwear!
Since 2004, Mirtel Design has designed and produced workwear for a healthcare and beauty industry. Because of long working days and challenging work of both medical and beauty specialists we have carefully chosen materials with the highest quality and designed workwear according to the needs of the professionals, ensuring comfort throughout the day. Our goal is to produce workwear that is comfortable, long lasting and is good-looking and professional.
To make sure you choose the right workwear for you, we are always available to assist in choosing the most suitable size and model. You can contact us through e-mail or filling the contact form here. We have gathered helpful materials and grouped them under useful information. There you can find instructions of taking care of your workwear, choosing the correct size, list of our materials and information about shipping, returning and exchanging your work clothing. Our helpful customer service is available to answer your every workwear question. Contact us now!
Mirtel Design work clothing is available throughout the Nordic region and can be delivered right to the door. To ensure quality and low prices, we have kept all production and packing in-house. All orders are packed and sent directly from our head office in Estonia. It provides a little longer delivery time, but secure a good price, high quality and value for money. We look forward to welcoming you and our team is happy to help and answer your questions. 
Find workwear that represents your brand!
From our online store you can find a great selection of work clothing for healthcare and beauty industry. Our collection consists of labcoats, work jackets, work trousers, blouses, scrubs, uniforms and work shoes and clogs. In addition, it is possible to customise your ideal work clothing. Choose the model you like and combine the colours, details, pockets and sleeve length by yourself. We provide logo embroidery option for all quantities. Contact us and create workwear that represents you and your brand!
We create workwear for your business. With our experience in the Nordic countries and in house production we are able to adapt to your business needs and accept special queries at larger customised orders. Additionally, we have created a effortless system for choosing the correct sizing for all employees without spending hours for taking measurements or guessing the sizes. Contact us: contact@mirteldesign.com and begin creating the durable and professional workwear for your company.
Workwear for healthcare and beauty professionals
Our clothes are specially designed for healthcare professionals in the care and welfare sector. The materials are selected so that they are both durable and can handle countless wear cycles, but keep their color. We have several types of materials that are all OEKO-TEX certified and suitable for both healthcare and beauty professionals. Learn more about our fabrics here. Most of our materials are blend of polyester and cotton, that ensure the breathability of the fabric at the same time keeping the fabric's durability properties.
We design our all our workwear. We value our customers' opinions and comments. We are working with different professionals of healthcare and beauty field to provide the workwear that is durable, trendy and comfortable. Footwear available to order on our online store is carefully selected and is certified to be suitable for medical and beauty professionals. We use only certified fabrics to ensure their safety and suitability. If you are a nurse, doctor, dentist, veterinarian, hairstylist, cosmetic, makeup artist, beautician, masseuse, beauty technician, then we have high quality workwear for you.